Sometimes your best new marketing channel isn't a new channel at all.
Mobile email readership continues to increase, surpassing both desktop and webmail. With more than half of opens now happening on mobile devices, responsive layouts are a priority when thinking about email marketing. By applying Atomic Design principles when designing email, accessibly, performance, and engagement all improve.
Since mobile usage has become the norm, email recipients simply expect applications and data to work properly across their devices. 70% of consumers delete emails immediately that don't render well on a mobile device.
Responsive Email Templates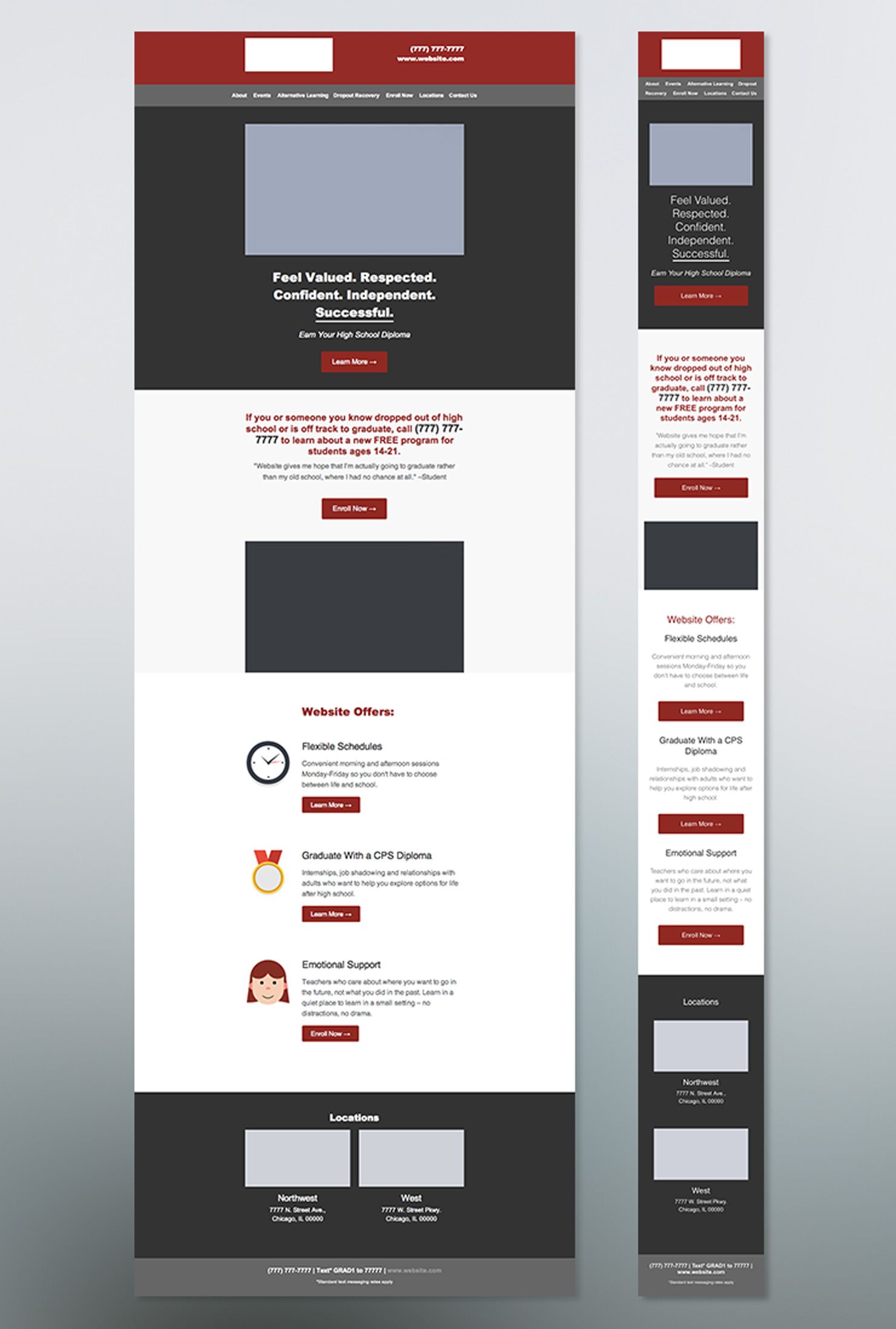 Why Responsive Email Design?
Adds more control via CSS media queries.
Changes the layout of emails, adjusts the size of text, images, and buttons, and, in some cases, hides or even swaps content between desktop and mobile devices.
A complex, multi-column layout on desktop can be streamlined into a single-column, easy-to-scan, easy-to-scroll design on mobile—complete with larger text and more touch-friendly buttons.
Mobile-aware techniques act as a foundation for responsive emails and allows you to design an email that falls back gracefully in clients that don't support media queries.
If a person has trouble reading or clicking on an email then it's not working how it should be.
Email campaigns can have various effects on customer reach, both positive and negative. With a number of factors that come into play, it is important to consider things such as email design, messaging, opt-in/out options, and frequency. With all of the right factors, it's been shown that email campaigns increase audience reach, clicks, and conversions.